LYFE Food & Pastries
Serving up fresh breakfast, freshly roasted LYFE coffee, toasted hoagie sandwiches, flatbreads, locally fresh baked pastries and more... LYFE Coffee Roasters & Public House will satisfy your taste buds any time of day!
LYFE Coffee Blends
Come try an exquisite cup of LYFE Coffee roasted fresh in house and prepared perfectly by our friendly baristas!
Evening Unwind!
Busy day at work? Come wind down with wine, beer, weekend live music and more! Check our upcoming events or come on down for an end of day drink!
LYFE COFFEE BREWING IS BETTER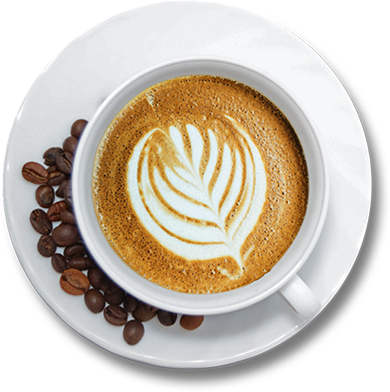 COFFEE, BEER, WINE AND MORE
LYFE COFFEE FEATURED MENU
White Chocolate Mocha With Oat Milk & Cinnamon - $4.00+
Wildflower Honey Comb Almond Milk Latte - $4.00+
Flavored Whipped Cream Made in House
Chocolate, Vanilla, Special Flavor of the Month
Toasted Hoagie Sandwich - $10.99
LYFE Event & Meeting Space
Host your next event or business meeting at LYFE Coffee Roasters and Public House. We are proud to offer an exclusive room just for you and your group. WIFI and privacy is all yours here at LYFE!